ÖZDISAN ELEKTRONIK A.Ş., ISTANBUL, TURKEY
Özdisan is part of DMY Electronic Investments. Founded in 1980, 290 employees work for the company today. Özdisan's cooler design and production division was launched in 2016 and has since developed into an up-and-coming line of business. In addition to classic extruded heatsinks, skiving heatsinks are also part of the product range. The innovative manufacturing technology of the skiving heatsinks realizes a very effective heat transfer from base plate to fins and thus a highly efficient cooling process.
Our recommendation:
Extrusion Heatsinks

Skiving Heatsinks
We would be pleased to advise you.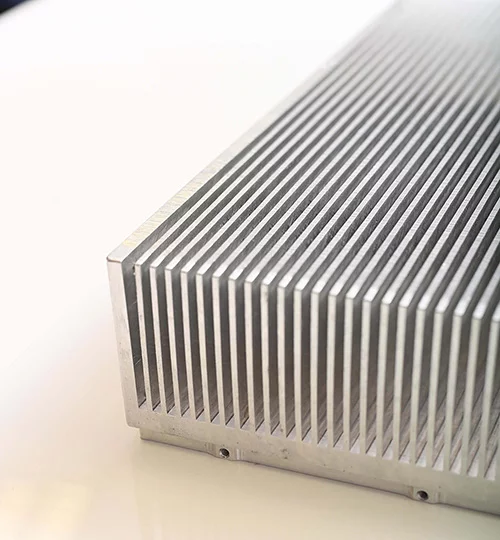 Air- and liquid sink Meccal
CALCINELLI DI SALATARA, ITALIEN
YOUR CONTACT PERSONS FOR COMPONENTS