WE LOOK FORWARD TO SEEING YOU!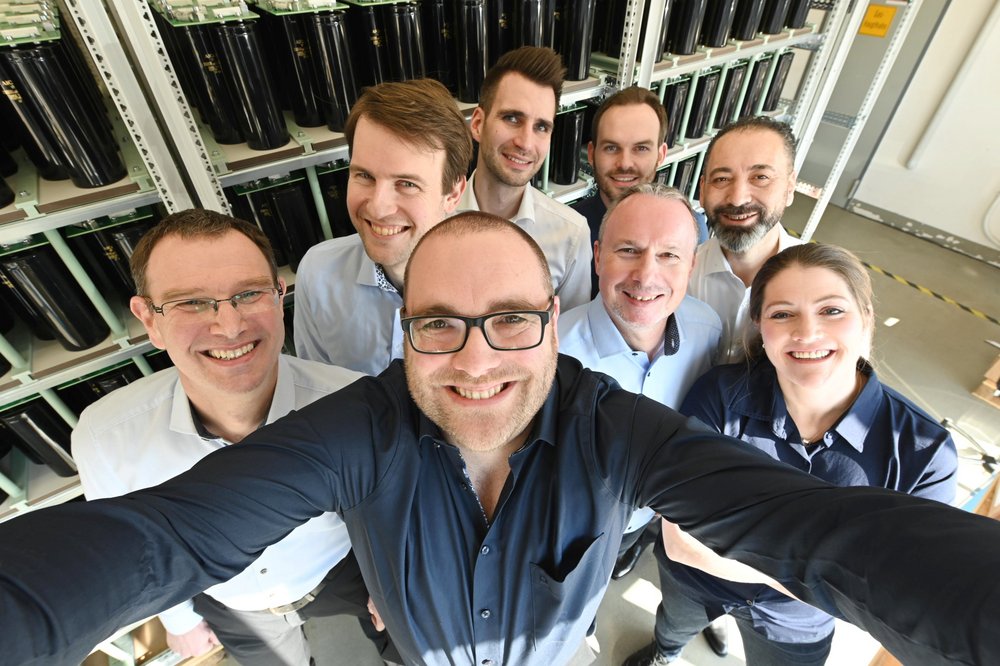 We are in constant communication with the manufacturers and also have practical experience from the field of engineering and production, so that we can provide a holistic response to all of your questions.
We are so agile yet diverse that we can act quickly, flexibly and precisely.
What can we do for you?