NANTONG JIANGHAI CAPACITOR CO., LTD, NANTONG CITY, CHINA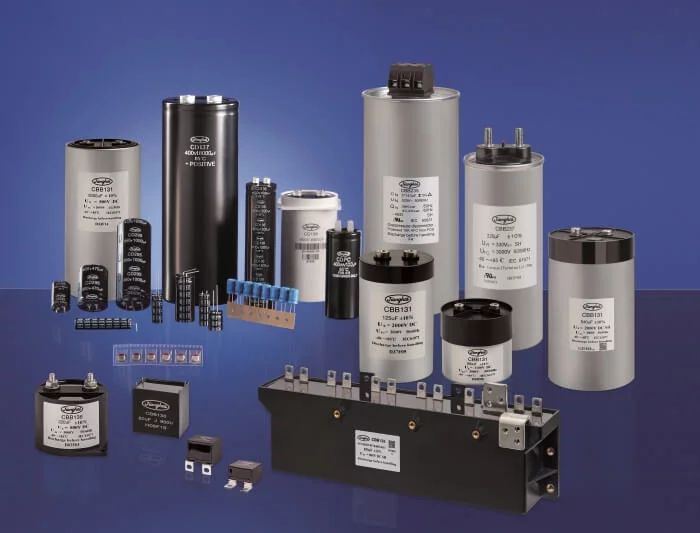 We have been working with Jianghai since 2018 and our enthusiasm is growing in sync with the continuously expanding product portfolio.
Our partner:
Nantong Jianghai Capacitor Co., Ltd, Nantong City, China. Jianghai was founded in 1958 and for some years has been China's biggest manufacturer of electrolyte capacitors, ranking among the top 5 world-wide. Production is carried out in several plants on the Chinese mainland, under strict quality requirements. In addition to the technology partnership in many product areas, Jianghai also impresses due to the personal project support from design through to technical-commercial optimisation of your design.
We would be delighted to advise you on:
Electrolyte capacitors
Film capacitors
Polymer capacitors
Energy capacitors
Specific developments
FIND MORE POWER CAPACITORS HERE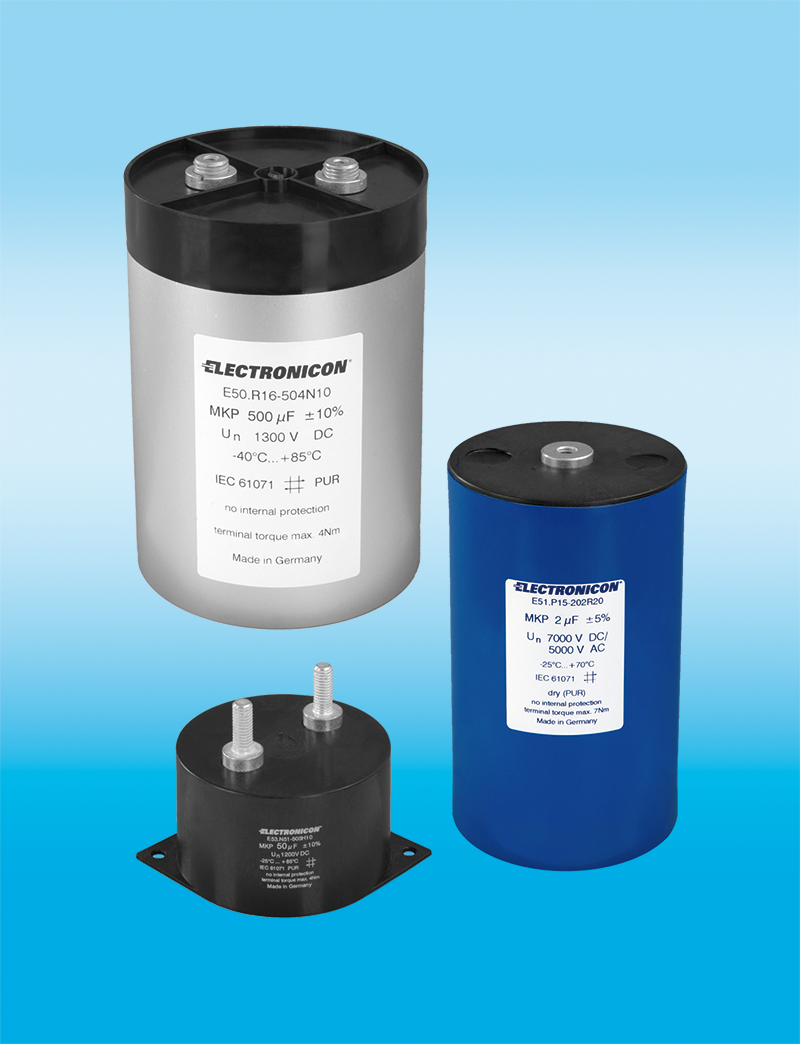 CAPACITORS ELECTRONICON
Gera, Deutschland

YOUR CONTACT PERSONS FOR COMPONENTS